Funding for Special Accommodation Grants Restored for FY20, Uncertain for FY21
The annual Budget Adjustment Act is in the final stages of approval, and includes an appropriation of $153,000 to restore funding for the Special Accommodation Grants (SAG) program for FY20. This program makes it possible for children who need special accommodations to remain in child care.
The SAG funds were cut earlier in the fall, and the grant application process was closed. The appropriation will bring the funding level back to $400,000 for the current fiscal year (FY20), and should mean that CDD will again be accepting grant applications for the coming months.
Thanks goes to the House Human Services Committee and the Senate Health and Welfare Committee for their strong support of this restoration.
While this is a major victory for the state's early childhood system, support for SAG is far from certain in next year's budget, which will take effect starting in July '20. Those interested in working to support funding for FY21 should get in touch with Matt Levin, Alliance Executive Director, at matt@vecaa.org.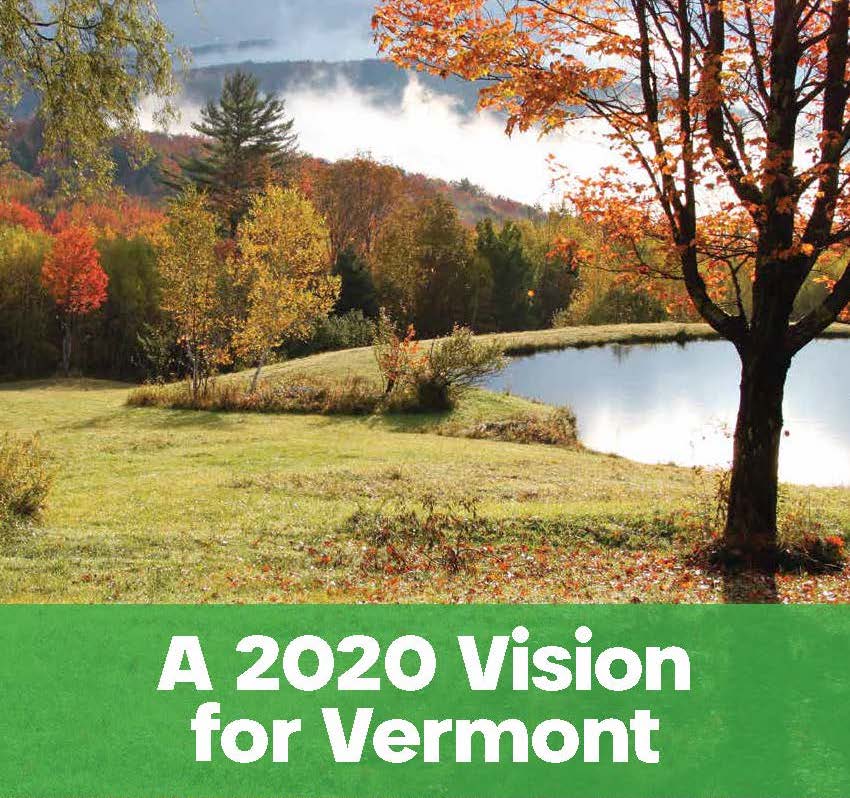 2020 Vision for Vermont Released
The Alliance partnered with organizations across Vermont to produce the 2020 Vision for Vermont. This policy guide presents a vision of how, together, we can build a Vermont that works for everyone who calls this state home. The groups that collaborated on this document work with thousands of Vermonters to advance policies that promote social justice, a clean and healthy environment, and representative democracy.
By sharing this document with our collective membership, we hope to elevate and amplify one another's voices, demonstrate the connections between these issues, and provide Vermonters with the information they need to advocate for changes that will protect the health and well-being of our people and environment.
Please note: The organizations proposing policy solutions in this guide have come together to initiate a conversation about creating a better Vermont. However, contributing to this policy guide does not indicate an organization's endorsement of all recommendations presented.
If you have questions, please contact Matt Levin, Alliance Executive Director, at matt@vecaa.org.
Early Childhood and Family Mental Health Task Force Report Released
Building Bright Futures released its Early Childhood and Family Mental Health Task Force Report on Wednesday, January 29. The task force, established in 2019, explores ways to use common language and visuals as a step toward creating a more integrated child and family mental health system. The report provides recommendations on how to strengthen Vermont's supports for infants and children and their caregivers.
Read the full report and visit BBF's website for more information.
Advocate for Young Children and Families at Public Hearing on FY21 Budget – 2/10
The House and Senate Appropriations Committees are seeking public input on the Governor's Recommended FY21 State Budget at community-based public hearings on Monday, February 10. This is an opportunity for community members to speak up on the importance of investing in Vermont's young children and families.
The hearings will take place at the following locations from 6:00 pm to 7:00 pm, unless otherwise noted:
Barre City: Downstreet Housing and Community Development, 22 Keith Ave, Suite 100

Bennington:

Bennington College's Center for the Advancement of Public Action, One College Drive [5:30 pm to 6:30 pm]

Dorset:

Dorset Town Office, 112 Mad Tom Road, East Dorset

Morrisville: People's Academy High School, Auditorium, top of Copley Avenue
Rutland City: Rutland Public Schools, Longfellow School Building, Board Room
St. Johnsbury: St. Johnsbury House, main dining room, 1207 Main St.
St. Albans City: St. Albans City School, Library, 29 Bellows Street
Winooski: Vermont Student Assistance Corporation (VSAC), 10 East Allen Street (follow the signs when entering the building)
Springfield: Springfield Town Hall, 96 Main Street, 3rd floor Conference Room (Selectmen's Hall) [5:30 pm to 6:30 pm]
If you are interested in testifying in support of any issues on the Alliance's 2020 Legislative Agenda, please contact Alliance Public Engagement Director Charlie Gliserman at charlie@vecaa.org.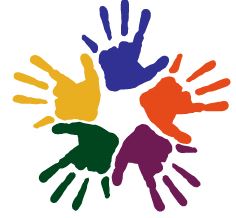 The Vermont Early Childhood Advocacy Alliance is a statewide coalition formed in 2000 of early childhood professionals, parents, organizations, businesses, and strategic partners committed to improving public policies that impact young children between birth and age eight in the areas of health, safety, food security, economic security, and early care and education.
The Alliance crafts an annual Legislative Agenda in partnership with early childhood organizations, provides year-round advocacy support, and facilitates meaningful interactions with policymakers at key times during the decision making process.
15 State Street | Montpelier , Vermont 05602
The Vermont Early Childhood Advocacy Alliance is a program of the Vermont Community Loan Fund.