In light of current health concerns, and out of an abundance of caution, Let's Grow Kids, Building Bright Futures, and the Vermont Early Childhood Advocacy Alliance decided to cancel Early Childhood Day at the Legislature (ECDL) and the Rally for Kids.
This was a very difficult decision to make. The three lead organizations engaged in a thoughtful conversation about whether to move ahead with the events as planned. After significant consideration, we decided to err on the side of caution.
Although COVID-19 is not widespread in Vermont, we acknowledge that the situation is fluid and determined that cancelling the event was the safest course of action. The health of Vermont's young children, families, and early childhood community is our first priority.
This cancellation was inconvenient and disappointing for many, and we apologize for the last minute decision.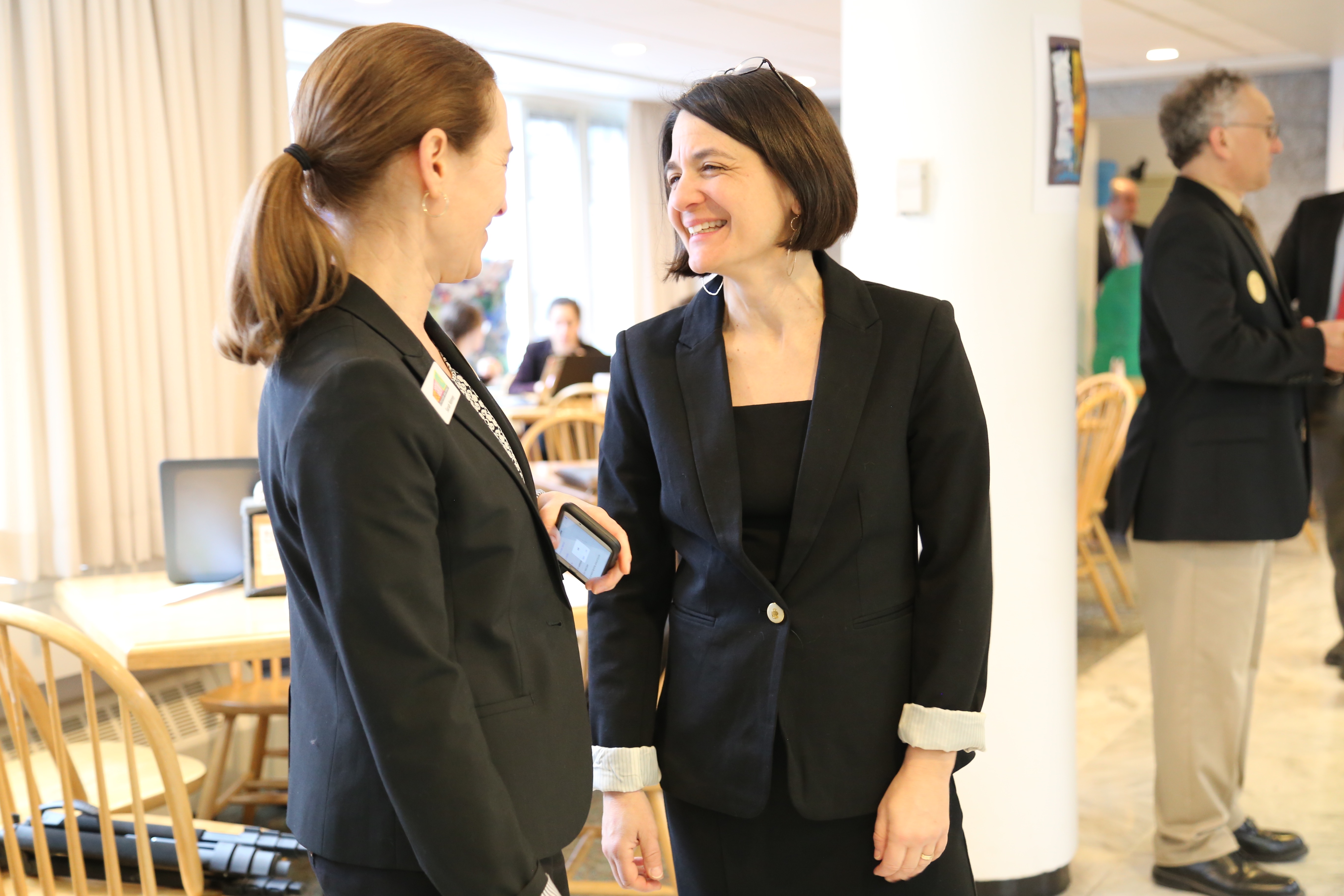 Although we were not able to gather together at the State House, a resolution on the House floor still marked the day as ECDL. Children from Turtle Island Children's Center in Montpelier watched from the balcony after enjoying a picnic in the Card Room.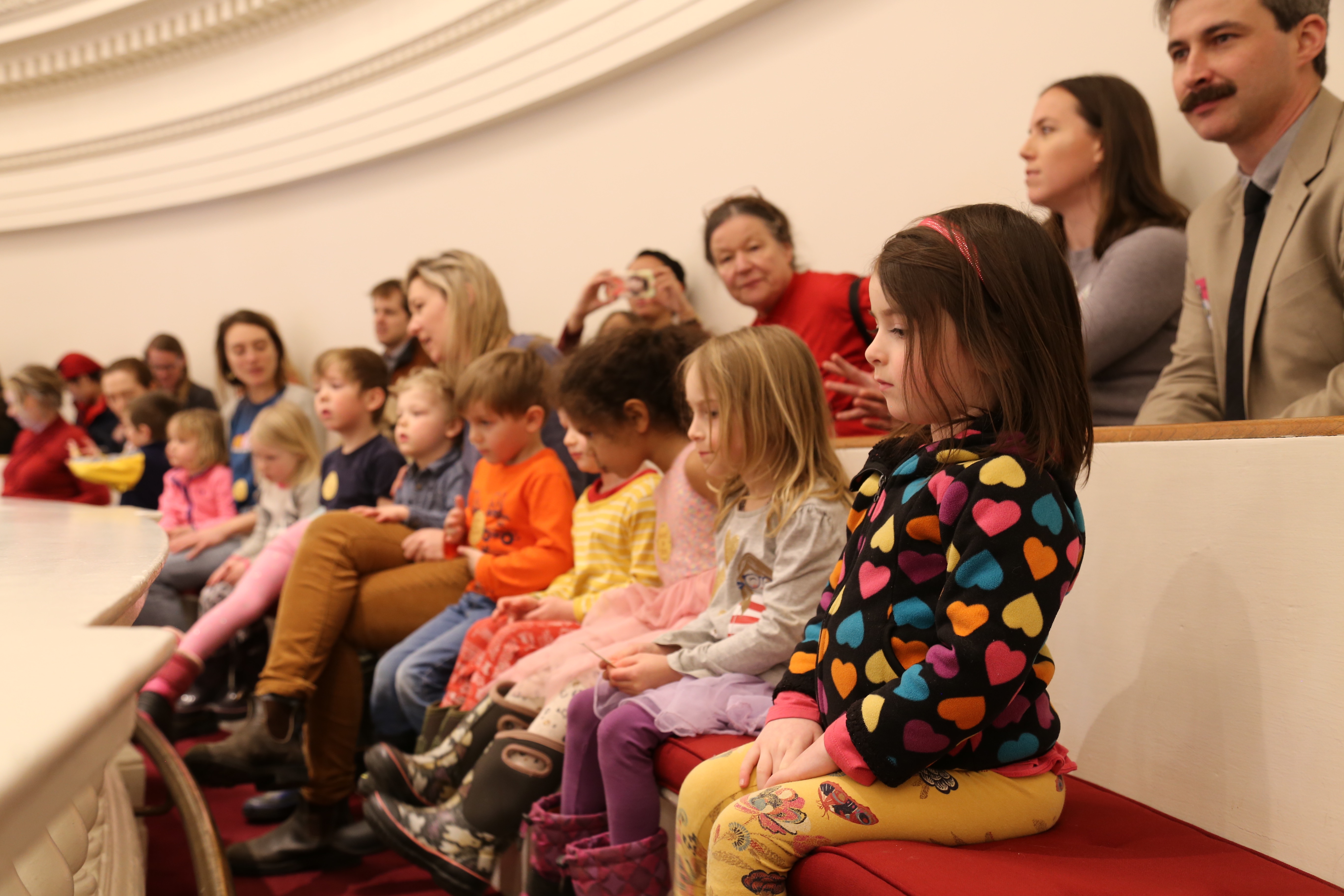 Speaker of the House Mitzi Johnson, President Pro Tempore Tim Ashe, Trey Martin from Let's Grow Kids, Dr. Morgan Crossman from Building Bright Futures, and Matt Levin from the Alliance recorded a message sharing their commitment to Vermont's young children and families. Click the image below to view the video.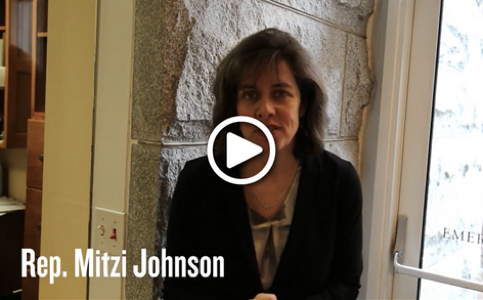 Thank you for your patience and understanding, and please feel free to reach out with any questions or concerns!