Virtual Advocacy Training Survey
Alliance Public Engagement Director Charlie Gliserman is planning a series of virtual advocacy trainings in April – and would like input from you! Are you interested in updates on State House activities? Would you like to take a break from COVID-19 content and strengthen your advocacy skills? Or something else?
Please fill out this brief survey to indicate your preferences.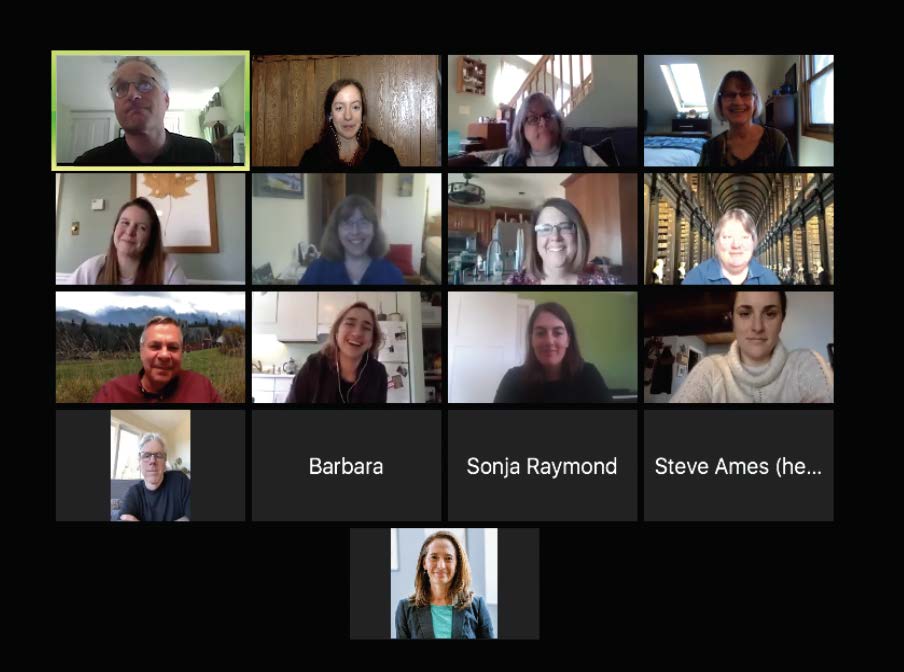 Advocacy In Action
Earlier this week, the Alliance Steering Committee held its regularly scheduled meeting – but by Zoom rather than in person. While our meeting methods have had to change, we continue to work with our partners to support advocacy on behalf of Vermont's young children and families.
At the meeting we discussed a variety of issues, including how to voice our community's needs as spending plans are developed for federal emergency support funding.
The new Child Development Division Deputy Commissioner, Steven Berbeco, joined the meeting to introduce himself, give an update on CDD's crisis response, and answer questions. Alliance Public Engagement Director Charlie Gliserman delivered a presentation on equity in crisis response and COVID-19.
We also discussed re-evaluating our plans for our Annual Membership Meeting, usually held in May or June. The meeting will be rescheduled for later in the year. For now, we remain focused on supporting emergency response in our communities.
Virtual 3SquaresVT Trainings from Hunger Free Vermont
3SquaresVT helps an average of 70,000 Vermonters a month put food on their table, a service that is needed now more than ever. Register for a free training to learn about 3SquaresVT eligibility, benefits, upcoming policy changes, and more. A broad range of organizations and people are invited to attend.
Upcoming virtual trainings are scheduled for:
Tuesday, April 7, 9:30-12:00 pm

Thursday, April 9, 1:00-3:30 pm
For more information and to register, visit the Hunger Free Vermont website.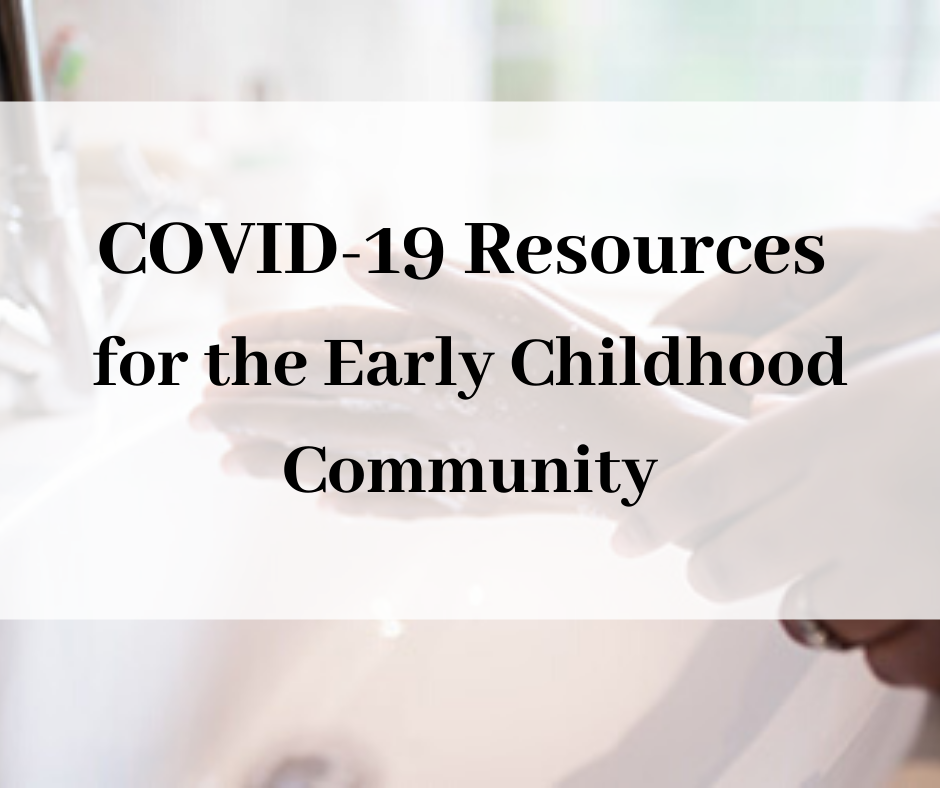 Alliance COVID-19 Resource Page
The Alliance is continually updating the COVID-19 Resource Page on our website. If there is a resource you would like to include, or a topic area you would like to be addressed, please email Amy Russo-Perler at amy@vecaa.org.