Take Action

–

Advocate for Investing in Young Children and Families
As the legislature begins to allocate money from the COVID-19 Relief Fund, members of the early childhood community have issued action alerts in support of their funding priorities.
Hunger Free Vermont, NOFA-VT, Shelburne Farms, VT FEED, and the Vermont Foodbank ask that organizations sign on to their open letter to legislators and that individuals contact their legislators to tell them to make food security a priority.

For more information and to show your support, visit Hunger Free Vermont's

Take Action page

.

Let's Grow Kids asks that individuals sign on in support of immediate investments to support children and families, adequately compensate child care providers, support early childhood educators, and develop necessary infrastructure. Visit Let's Grow Kids

Build Stronger page

to learn more and sign on.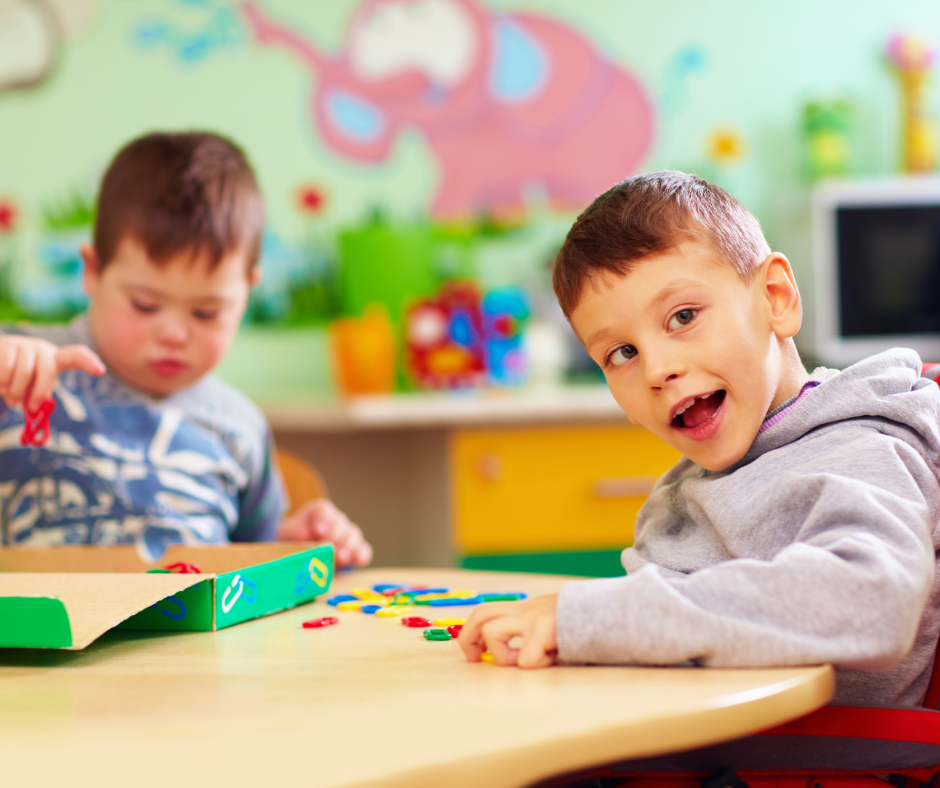 COVID-19 Family Impact Survey
Vermont's early childhood community is interested in learning more about the experience of families during the "Stay Home, Stay Safe" order and the state's current reopening process.
Voices for Vermont's Children and Let's Grow Kids, in partnership with Building Bright Futures, Hunger Free Vermont, and the Alliance, have developed a 5-7 minute COVID-19 Family Impact Survey, to better understand your needs and experiences during this time.
Your voice matters. Please take the time to complete the survey or share it with someone who can. Help us ensure Vermont children and families have access to the resources they need to recover from the impact of coronavirus!
Vermont families and caregivers who have at least one child under the age of 13 are invited to respond before Wednesday, June 17.
Application Open for Public Member Appointment to Racial Equity Task Force
Applications are now being accepted for the public member of the new State Racial Equity Task Force. The Task Force, chaired by Vermont's Executive Director of Racial Equity, Xusana Davis, is charged with three main tasks:
Evaluating structures of support for racially diverse populations, including a focus on the racial disparities in health outcomes highlighted by COVID-19;

Reviewing current state and federal law on hate speech and freedom of speech and considering changes to state law to clarify the path for prosecuting harassment, hate speech and other bias-motivated crimes; and

Studying and presenting options to encourage Vermonters from diverse, marginalized or underrepresented racial and ethnic groups to run and serve in public office at all levels.
The task force will submit recommendations to the Governor on the first project by August 15 and preliminary recommendations on the second and third by December 15. The application deadline is this Friday, June 12, at 5:00 pm. The completed application form should be emailed to exe.appointments@vermont.gov.
Updates from the Child Development Division
The Child Development Division continues to release several email updates each week. Sign up for the CDD mailing list to receive their emails directly. Updates from the last week include links to Resources on Equity for Early Education and Child Care Resources for Families, which has information on the Child Care Financial Assistance Program, expectations for child care during the COVID response period, and information for those seeking child care at this time.