Alliance Statement on Racial Justice
We stand with Black communities in condemning police brutality and systemic racism, and in affirming that all Black lives – the lives of Breonna Taylor, George Floyd, Ahmaud Arbery, Black protesters, and Black children – matter.
The Alliance firmly believes that recognizing and dismantling systems of oppression is critical to the well-being of Vermont's young children and families.
As we all feed, house, educate, and advocate for Vermont's children, we must do everything we can to raise a generation that will treat each other better than we have. To do so, we must listen to Black Vermonters, learn from them, follow their lead, and take action.
Please see the links below to learn more about racial equity work in Vermont and how to get involved:
State House Update: Legislators continue to work on '21 budgets, Coronavirus Relief Fund spending
The 2020 virtual legislative session continues to play out slowly over YouTube. Committees are meeting several times a week via Zoom, with public YouTube streams available for viewing either in real-time or afterwards.
The Fiscal Year (FY) '21 budget, which needs to be in place before the start of the fiscal year on July 1, has been split into two pieces. After initially considering a different plan, the legislature is now planning to pass a "keep the lights on" budget that will go into effect on July 1 but will contain no policy changes. It also will not include an across the board 2% cut, as has been proposed by the Scott administration. Instead, agencies will work to find savings where possible, delay some projects, and level fund most items (at least for the first two months of the year).
In July and August, the legislature will work on a full year FY21 budget, which may not be approved until September but would be retroactive to cover all spending starting on July 1. This budget may, or may not, include significant reductions, depending on revenue projections and any further federal aid the state receives. During these discussions, Alliance staff and our members will be actively advocating for the initiatives outlined in our '20 Legislative Agenda.
Finally, the legislature is working separately (but concurrently) to review the Governor's various proposals for spending the state's Coronavirus Relief Fund (CRF) funds, and to review the CRF "asks" they have received from advocates, including Alliance members. It is likely that at least some of these funds will be approved for spending by the legislature before the end of June. Other spending will be approved later in the year, perhaps as part of the larger FY21 budget.
Don't forget the Alliance's webinar on CRF, "What about that billion dollars?", taking place next Tuesday at 12:00 pm.
Upcoming Alliance Webinars
What about that billion dollars? COVID-19 Relief Fund "Asks" from the Early Childhood Community will be held from 12:00 pm – 1:00 pm on Tuesday, June 9. This webinar will provide an overview of the COVID-19 Relief Fund, the Vermont Legislature's process for distributing these funds, and spending proposals from the early childhood community. Register online!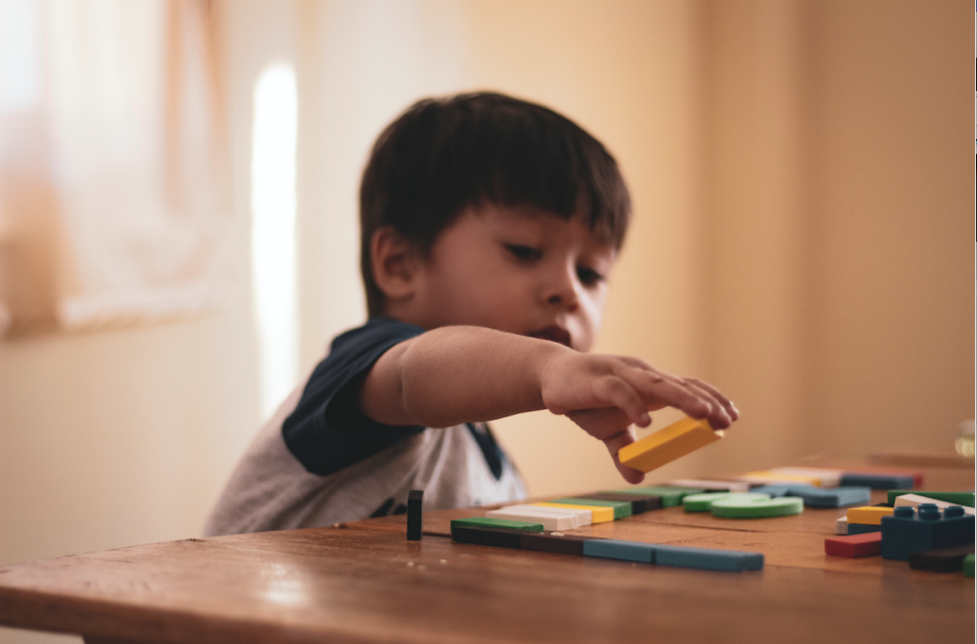 Communication in a Pandemic – Reopening and Operating Under Covid-19 for Child Care Providers is presented by the Alliance, the Vermont Community Loan Fund, and Elise Annes of Momentum Communication. The first session has passed, but the second session, which focuses on internal communications, will be on Wednesday, June 10 from 10:00 am – 11:00 am. Find more details and register online. To learn more about the Vermont Community Loan Fund and sign up for their newsletter, visit their website.
Food Access Information Update
The Hunger Free Vermont flyer shared in the Alliance's May 28 newsletter has been updated. Hunger Free Vermont shares this message: "In response to questions we were getting in regards to our previous food access for early care flyer, Hunger Free Vermont worked with the Vermont Agency of Education to update and clarify this exciting opportunity. We know that these are confusing times already, and we hope that this clearer language can guide folks on how to access meals for children in their care during the reopening transition. We will continue to work to update our early care partners as we learn more about what the food access landscape will be looking like for the entire summer."
Please see the updated flyer for more information, and contact Keely Agan at kagan@hungerfreevt.org with any questions.
Child Development Division Updates
The Child Development Division has been sending frequent emails with information on supplies available for child care programs. Sign up for their mailing list to receive updates directly.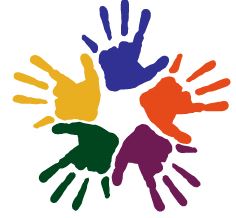 The Vermont Early Childhood Advocacy Alliance is a statewide coalition formed in 2000 of early childhood professionals, parents, organizations, businesses, and strategic partners committed to improving public policies that impact young children between birth and age eight in the areas of health, safety, food security, economic security, and early care and education.
The Alliance crafts an annual Legislative Agenda in partnership with early childhood organizations, provides year-round advocacy support, and facilitates meaningful interactions with policymakers at key times during the decision making process.
15 State Street | Montpelier , Vermont 05602
The Vermont Early Childhood Advocacy Alliance is a program of the Vermont Community Loan Fund.