Vermont Census Update – More Responses Needed!
Vermont's Census response rate is just 54.4%, compared to the national rate of 61.4%, and that means that Vermonters could leave billions of dollars of federal funding on the table.
Each year, Vermont receives $2.5 billion from federal government programs that rely on Census data to determine how to allocate funds. These programs include Head Start, Medicare and Medicaid, infrastructure initiatives, and hunger relief programs, among others. By law, all Census responses are completely confidential and are used only to produce statistics.
Take 5 minutes today to fill out the census and make sure our state gets the funding we deserve at 2020census.gov!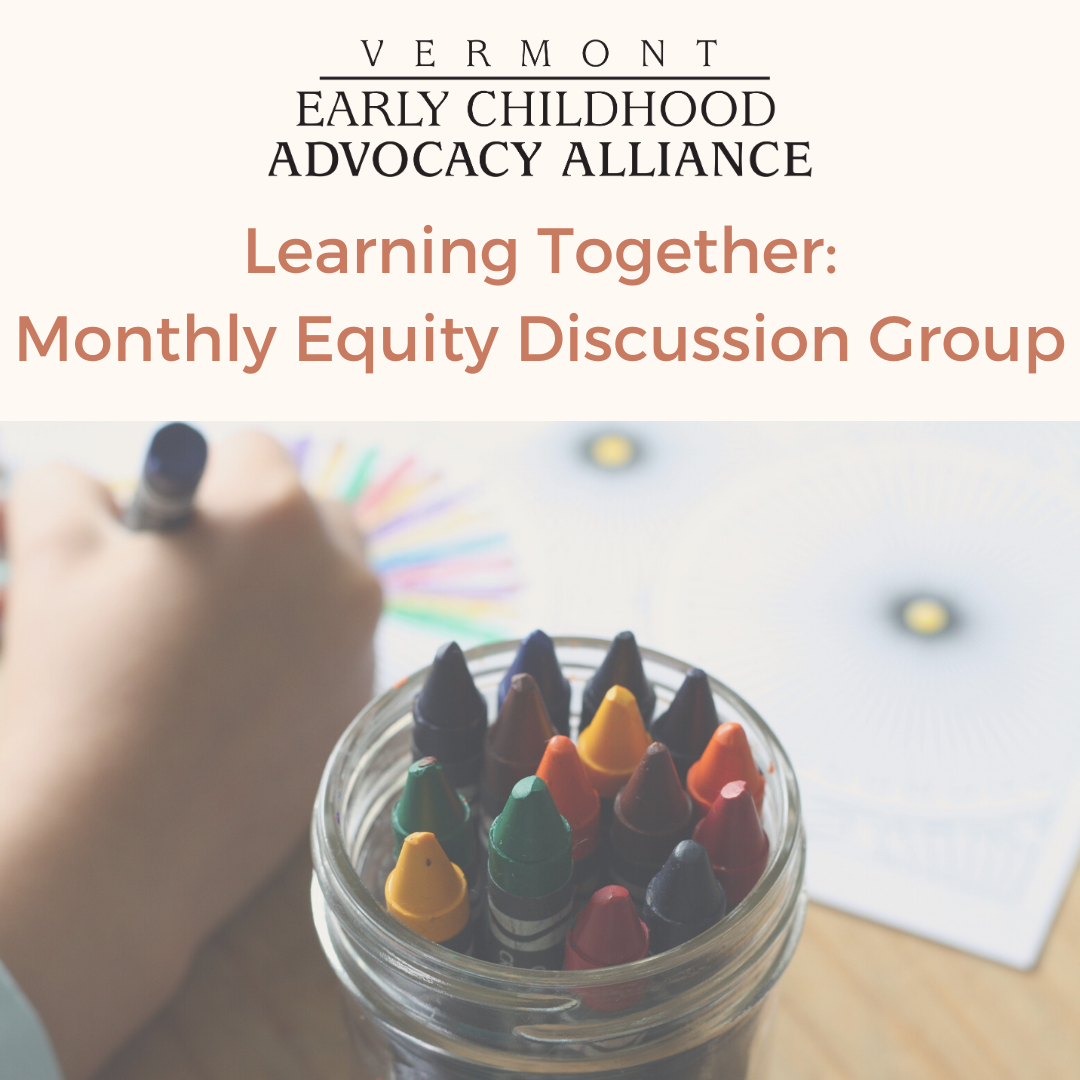 Alliance Monthly Equity Discussion Group Starts This Month
Many early childhood community members have renewed their personal and professional commitment to antiracism and diversity, equity, and inclusion – and want to engage in sustained learning. To support this, the Alliance will be hosting a monthly, salon-style diversity, equity, and inclusion discussion group starting 1:00 pm-2:00 pm on Friday, July 17.
Selected materials (from readings to visual art) and guided questions will be distributed in advance of each session. Participants will share their reflections and questions with their peers in an open collective learning environment. Alliance staff will organize each event, moderate discussion, and learn and grow along with the participants. Register today!
If your organization would like to co-host one of these events, or if you have suggested topics or discussion materials to offer, please contact Charlie Gliserman at charlie@vecaa.org.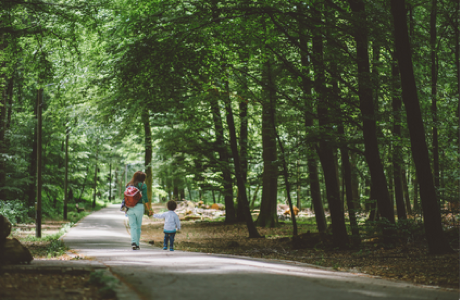 Join the Alliance!
Together, we are advocating for the resources Vermont's early childhood community needs to thrive. Join us by becoming a member of the Alliance today!
Membership in a strong coalition brings us closer together, working as a team to amplify early childhood voices and influence policy making in order to realize the promise of every Vermont child.
Details on individual ($20) and organizational ($75) memberships can be found on our membership page. Fee waiver requests and any questions are welcomed and can be emailed to amy@vecaa.org.