Legislature Begins Special Legislative Session – Now is the Time for Advocacy
In the last week, the legislature has begun meeting in a special session to write and approve a State Budget for the current fiscal year (FY21), as well as consider other bills and make adjustments to the Coronavirus Relief Funds (CRF) grants approved in June.
The FY21 budget writing process is moving very fast – instead of taking the usual four months, the goal is to pass the budget in four weeks. Many issues we are working on are being discussed – from housing supports to nutrition programs, child care to CIS funding, etc. Now is the time to speak out!
While the state's finances remain very tight, we are still hoping that modest additional investments might be possible in a few areas. And the fact that the economy was strong before the pandemic has resulted in very strong tax revenues, allowing the state to avoid large budget cuts for FY21.
Please work with the lead organizations on issues on the Alliance's '20 Legislative Agenda to coordinate your advocacy and learn more about the fast-moving process. We expect the legislature to be in session through the month of September.
For more information, contact Matt Levin, Alliance Executive Director, at matt@vecaa.org.
Updates from the CDD and the Department of Health
The Vermont Child Development Division (CDD) announced last week that proposed changes to the Center Based Child Care and Preschool Programs Regulations have been approved and are effective as of September 1. Online trainings will be offered in the fall on the new regulations. See CDD's announcement email for more information, including links to the new regulations and other resources.
The Department of Health (DOH) released updated guidance for child care and afterschool programs, effective August 31. DOH also announced that on weekdays from 8:00 am to 3:00 pm, nurses will be available to answer providers' health questions related to child care and out-of-school-time care. To reach a nurse, call 802-863-7240, and select the option for "Providers of Child Care and School Age Camps/Care." Find more information about the updated health guidance on the DOH website.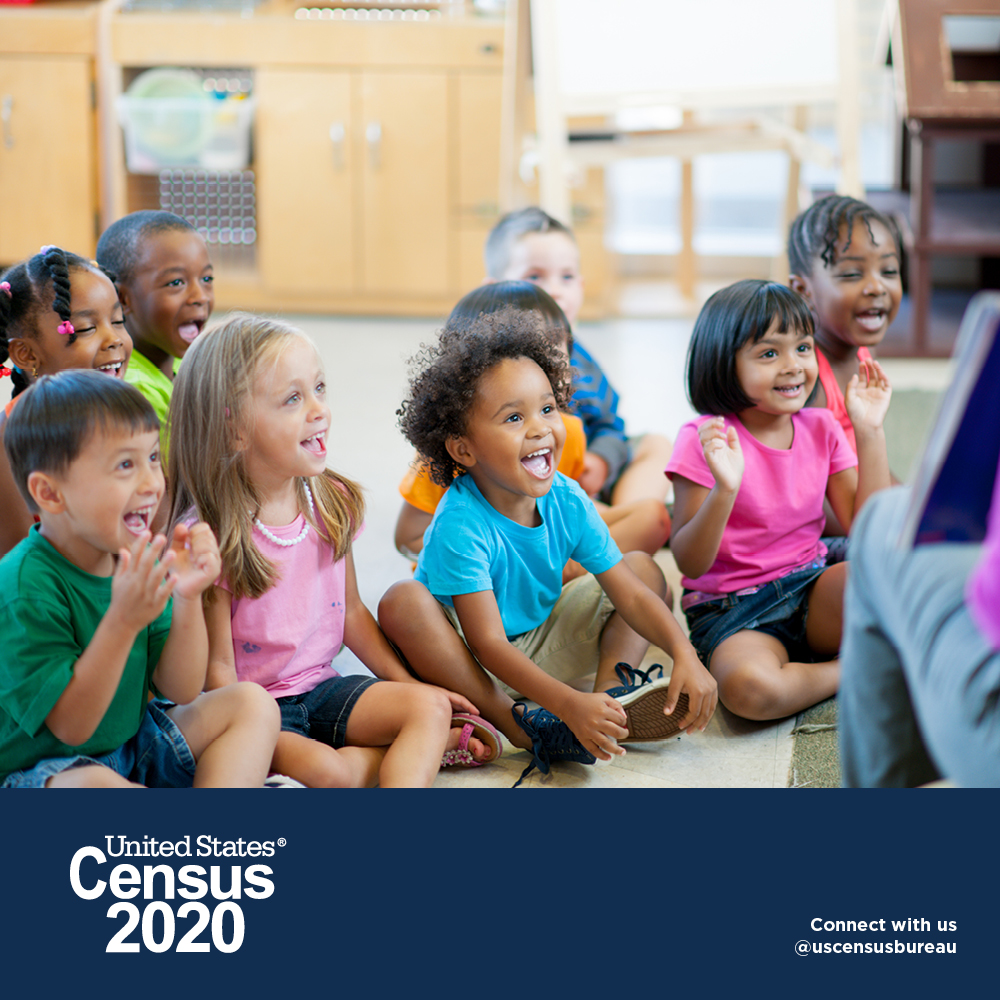 Census Deadline – September 30
September 30 is the deadline for 2020 Census data collection. Only 58.8% of Vermonters have responded online, by mail, or by phone, and Census takers are now visiting households that have not yet responded. Census data informs federal, state, and local funding for the next ten years, and directly impacts programs that young children rely on, like nutrition assistance, special education, Medicaid, and Head Start.
Please take five minutes to fill out the Census today at 2020census.gov and ask your networks to do the same!
Meet the Lead Organizations

Each issue on the Alliance's annual Legislative Agenda has one or more identified Lead Organizations. A lead organization performs several tasks, including researching and writing proposals for issues to be included on the Legislative Agenda, serving as a policy expert on the issue, and working with Alliance staff to secure testimony for committees and engaging legislators.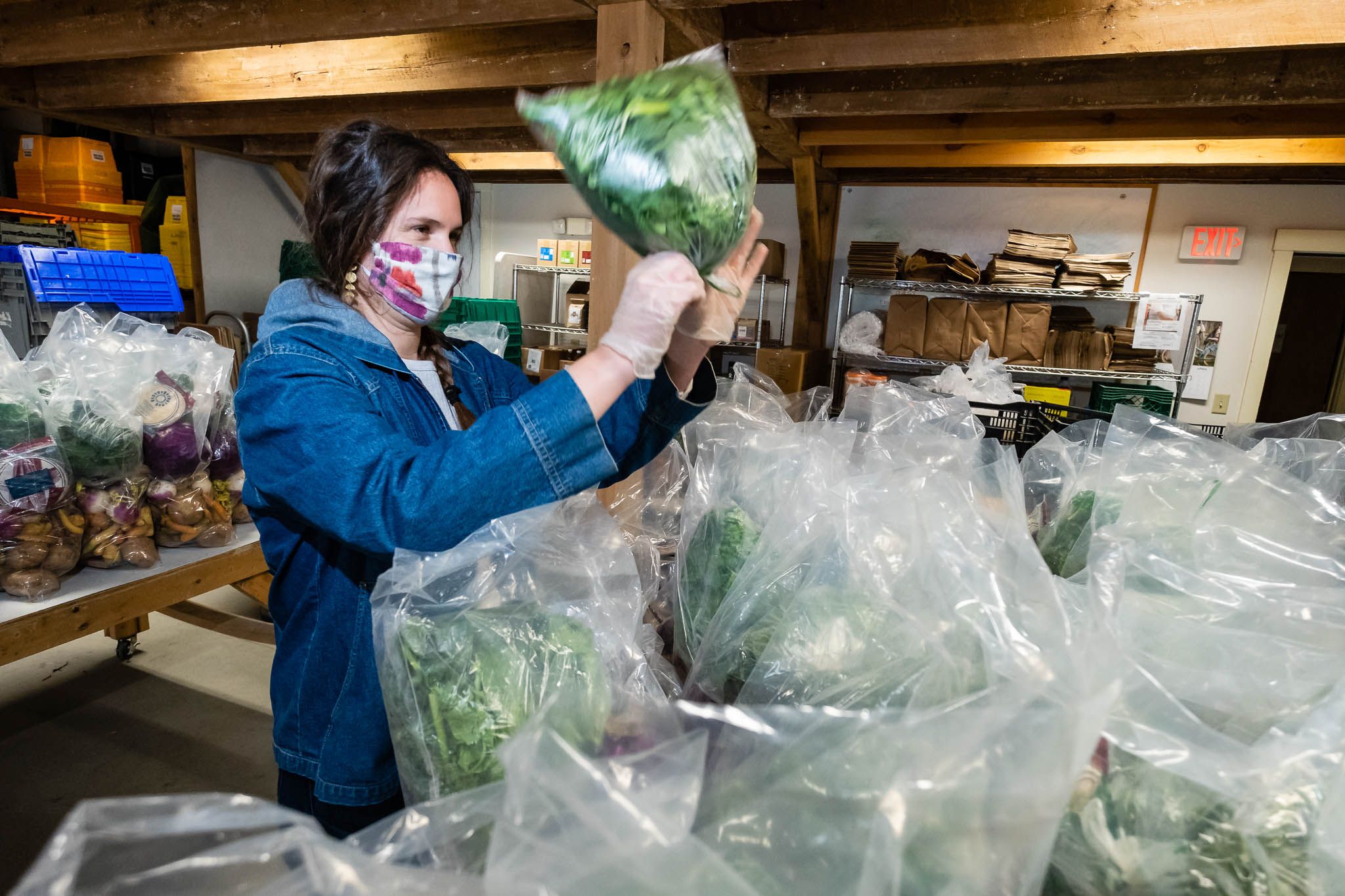 Vermont Foodbank
The Vermont Foodbank is the state's largest hunger-relief organization, providing nutritious food through a network of more than 300 community partners – food shelves, meal sites, senior centers, afterschool programs, schools, and hospitals. Their mission is to gather and share quality food and nurture partnerships so that no one in Vermont is hungry. The Vermont Foodbank, a member of Feeding America, provides about 12 million pounds of food annually to people throughout Vermont.
The Vermont Foodbank is the Lead Organization for the Vermonters Feeding Vermonters issue on the Alliance's 2020 Legislative Agenda. The Alliance supports their request for a state allocation to fund Vermonters Feeding Vermonters, a program to purchase locally grown, fresh food directly from Vermont farmers and producers to distribute to people struggling with hunger. This investment from the state would improve the health of adults and children in Vermont, provide financial security to local farmers, and strengthen the Vermont economy – all with a reduced environmental footprint.
To learn more about the Vermont Foodbank, visit their website.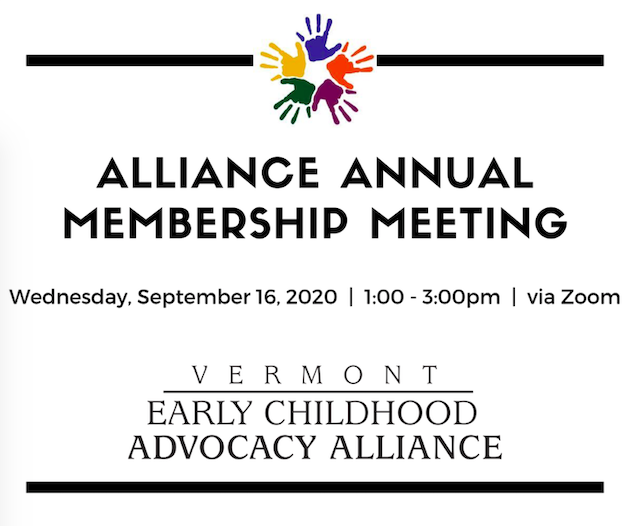 Register for the Annual Membership Meeting!
Registration is now open for the Alliance's Annual Membership Meeting, coming up on Wednesday, September 16, from 1:00 pm to 3:00 pm. View a draft agenda and register today!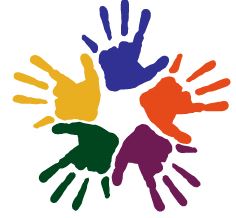 The Vermont Early Childhood Advocacy Alliance is a statewide coalition formed in 2000 of early childhood professionals, parents, organizations, businesses, and strategic partners committed to improving public policies that impact young children between birth and age eight in the areas of health, safety, food security, economic security, and early care and education.
The Alliance crafts an annual Legislative Agenda in partnership with early childhood organizations, provides year-round advocacy support, and facilitates meaningful interactions with policymakers at key times during the decision making process.
15 State Street | Montpelier , Vermont 05602
The Vermont Early Childhood Advocacy Alliance is a program of the Vermont Community Loan Fund.