Stimulus Payments for IRS Non-Filers – Deadline is October 15
Voices for Vermont's Children recently shared an update for people who missed out on stimulus checks due to their non-filing status. Families with incomes below $12,200 ($24,400 for married couples), or whose only source of income is Reach Up (TANF), General Assistance, SSI, or a Veteran's benefit may have missed out on the federal economic stimulus payments issued earlier this summer because their incomes are beneath the threshold required to file income tax returns.
Those individuals can still receive their stimulus checks as long as they file a tax form by October 15th. Filing is simple and can be accessed online.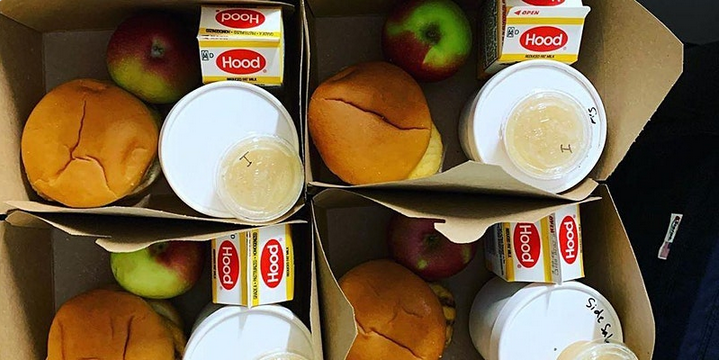 Meal Access for Children Webinar – October 1
"Child Nutrition during COVID- What Vermont Community Leaders Need to Know," a webinar from Hunger Free Vermont's Child Nutrition Initiatives Team, is this Thursday, October 1 at 3:00 pm.
The webinar will unpack all of the food access programs currently in place for families with kids, and give participants the tools and information needed to be a food access advocate. Register today!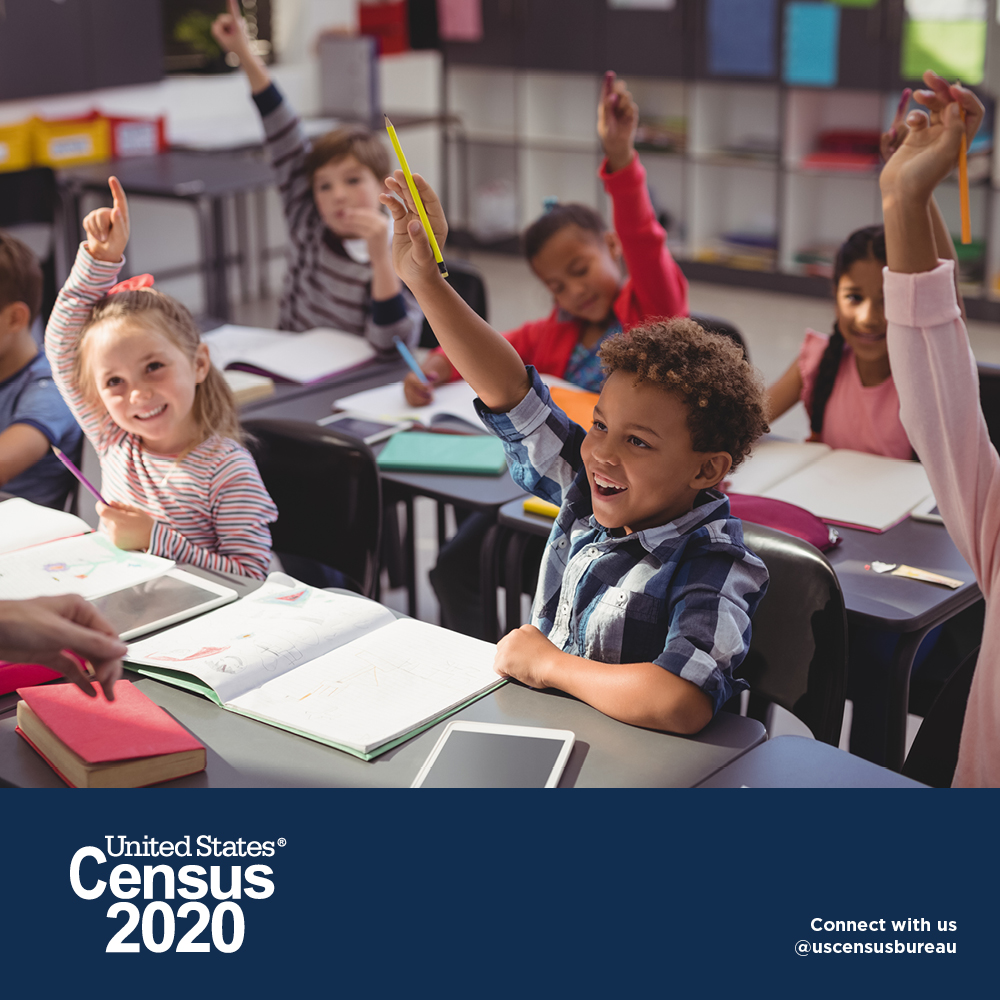 Vermont Census Update – Deadline Approaching, Vermont Rates Go Up
In July, the Trump Administration moved the deadline for households to fill out the Census from the end of October to the end of September. However, that decision was overturned in the courts. That decision was itself appealed, so there is some uncertainty about how long forms will be accepted. If you have not responded, you can still do so here.
Despite confusion at the federal level, Vermont's Census participation rate has soared recently due to follow up efforts. Although the self-response rate remains low (60.1%), nonresponse follow up has brought Vermont's total response rate to 99.5%. This is one of the highest state rates in the country, and should help ensure strong federal funding continues to Vermont for many programs, including Head Start, nutrition assistance, and Medicaid. State level data and information on Census completion can be found at 2020census.gov.
Next week's newsletter will include a 2020 Legislative Agenda Results Summary – stay tuned!